Most new startups in EIT Jumpstarter are catapulted to the next accelerator program or funding opportunity. Oftentimes, they become essential cogs in their ecosystems. Then there are the ones who went on to do even bigger things. Ligence, iLof, and ReCatalist are companies that have not only been validated by the EIT Community but also by organisations like the European Innovation Council (EIC), which allocated millions of Euros to help them grow.
iLoF
iLoF (Intelligent Lab on Fiber) is a British-Portuguese biotechnology company that is developing an AI-powered diagnostic platform for the early detection of Alzheimer's disease and other neurodegenerative disorders. The goal of iLoF's technology is to enable faster, cheaper, and more accurate diagnosis of neurodegenerative diseases, which can be difficult to diagnose in their early stages. By detecting these diseases earlier, iLoF aims to enable earlier interventions and improve patient outcomes.
In addition to its work on Alzheimer's disease, iLoF is also exploring applications in other areas such as oncology, infectious diseases, and rare diseases.
ILoF, rooted in the University of Porto, won the 1st prize of EIT Jumpstarter – Health category in 2019 and the Wild Card programme of EIT Health, with 2M€ funding. After that, in 2020, the team obtained more than 8M€ from other external sources.
In 2023 iLof just received from EIC an approval decision of up to 6M€ (2.5M€ grant and 3.5M€ equity), which will be primarily used to push the platform to teh market.
ReCatalyst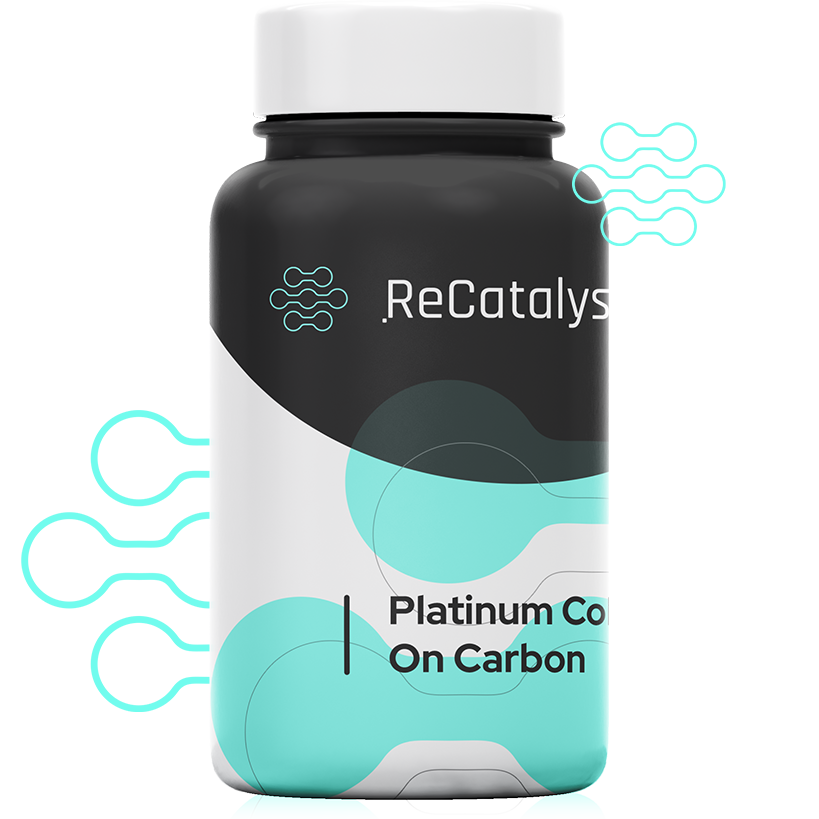 ReCatalyst aims to provide customisable next-generation catalyst solutions, enabling massive scalability of high-power proton exchange membrane fuel cells It is a spin-out company from the Slovenian National Institute of Chemistry in Ljubljana, founded in early 2021. They won the 1st prize in the EIT Jumpstarter the year before, which catapulted them to other European funding opportunities.
ReCatalyst has been successfully selected for funding by the European Innovation Council and SMEs Executive Agency (EISMEA) for the ∼2.5M€ EIC Transition call to bring the next-generation platinum efficient and PFSA-free membrane electrode assemblies for heavy-duty vehicles.
Tomaž Bizjak, CEO of ReCatalyst, added, "this success reflects our constant perseverance of excellence. The challenge of achieving carbon neutrality deserves our full attention, and the hydrogen economy will play an important role".
Ligence
Lithuanian Ligence is the perfect example of a successful start-up journey in the EIT ecosystem. They started as rookies in the EIT Jumpstarter in 2019, finishing second in the Health category, then winning EIT Health's InnoStars Awards a year later. They have received more than €3M in funding already.
Ligence's mission is to reduce the workload on medical teams. And they know how to do it, as Dovydas Matuliauskas, CFO of the company, told eitjumpstarter.eu: "Ligence Heart is a software application which is essentially an image viewer for medical ultrasound images. It uses deep learning to analyse those images automatically, relieving medical doctors from manually performing the heart's anatomical and functional features measurements." 
They participated in the EIT Jumpstarter in 2019, finishing second in the Healht category, then won the InnoStars Awars, run by EIT Health InnoStars.
Learn more about teams coming from the EIT RIS-eligible countries here: EIT Regional Innovation Scheme (RIS) | EIT (europa.eu)
EIC was established under the EU Horizon Europe programme. It has a budget of €10.1 billion to support game-changing innovations throughout the lifecycle from early-stage research to proof of concept, technology transfer, and the financing and scale-up of start-ups and SMEs. They have good scouts and have already invested in EIT Jumpstarter teams. More on EIC: European Innovation Council (europa.eu)